Beach Baby Nannies LLC is a premier staffing and placement agency servicing Santa Barbara, Santa Ynez, Montecito, and Ventura County. We identify prospective candidates, thoroughly screen each candidate including personal interviews, reference checks, and background checks, and present families with only those candidates who meet the search requirements given to us. We add a personal approach when it comes to our placements and take pride in placing candidates of the highest caliber in private households. Our job is to find you the perfect fit. No matter how busy your schedule is, Beach Baby Nannies will assist your family by providing you with the highest quality, customized placement.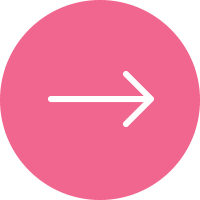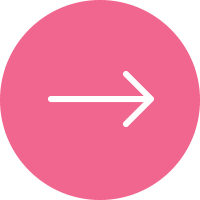 Nannies (Live-in or live-out, full or part-time): Our nannies come with a range of experience, certifications and education; for example, Early Childhood Development, Child Psychology, Teaching/Tutoring, Nursing, CPR/First Aid Certifications and more, upon request.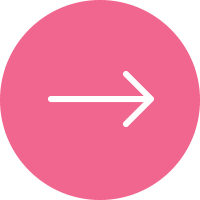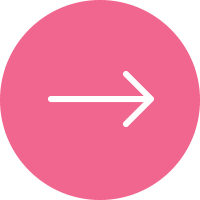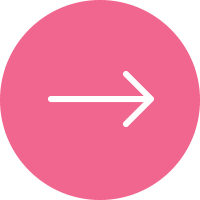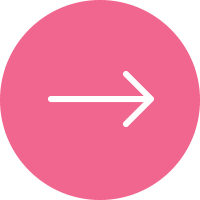 Newborn Care Specialist: Highly experienced day/night specialist help support you after the birth of your newborn baby or multiples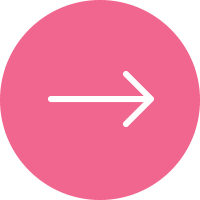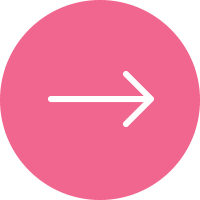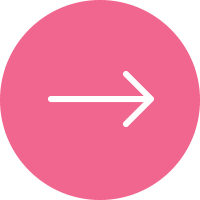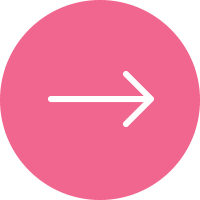 Personal & Executive Assistants: Experienced and sharp professionals with exposure to working within a private environment or have worked in the business field. Our experienced professionals can support you with your day-to-day operations in and outside the home.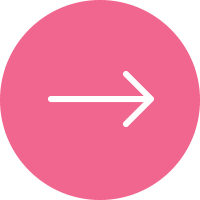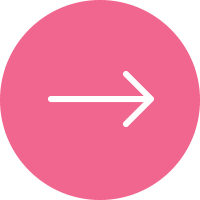 Personal Chefs: Experienced chefs and family style cooks, depending on the needs of your family, lifestyle or diet. All of our chefs have had culinary training or have worked in recognized establishments. Many of our chefs will also offer private cooking classes, parties and wine pairings.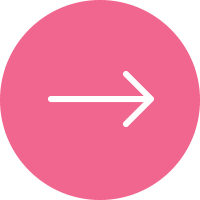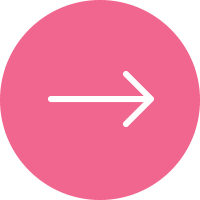 House/Estate Managers: Keep your home running smoothly with a highly experienced House/Estate Manager to oversee daily affairs and to whom you can entrust the management of your home. Whether your residence is three thousand square feet or thirty thousand square feet, when it comes to managing staff, properties, oversee grounds, events, renovations, vendors and day-to-day maintenance of any private home, we understand the importance of its meticulous care.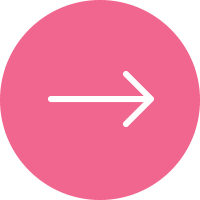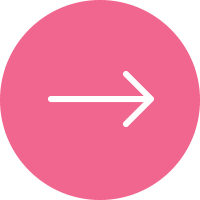 Housekeepers: Keep your home running efficiently with meticulous care and detailed attention, able to complete a wide range of tasks to ensure that your house and/or office is consistently and lovingly cared for. Our housekeepers come with years of experience and verified references, and a keen eye for detail and a strong work ethic.
The Placement Process
No. 1 – A Consultation
Let's get to know each other! During this call, we will determine your family's unique needs and the qualities necessary to find the best candidate for your family.
No. 2 – Recruitment
We post your job description online and reach out to our candidate pool. We thoroughly vet and screen all of our candidates so you don't have to.
No. 3 – The Candidates
We send you the resumes (and more!) of the candidates who best suit your position. You can set up interviews with your favorites. Assistance with scheduling, interview help, client/candidate employment agreement, responsibilities as an employer, and assistance with coordination of any last-minute details.
No. 4 – Hiring
We consult and guide you through the hiring process. We provide a complete employment package, including tax information, work agreements, and benefit guides. Next! Salary negotiations: we take care of the business side of things so you don't have to.
​
No.5 – Ongoing Support
We offer our consultation services for the entirety of your candidate's employment. If you are not satisfied with your hire in the 90 days, we will search for a replacement. Your relationship with Beach Baby Nannies does not end once your Nanny is placed. Your Nanny Placement Specialist will stay in touch to make sure the transition is smooth and is available to answer any questions you may have throughout the duration of your Nanny's tenure with your family.​​
​